About Us
Evolving Door Design is located in San Diego, CA. Our office space is on 5th Ave in Banker's Hill but our work gets done all over Southern California. We don't like to limit creativity to a cubicle.
---
Our Clients
Our clients are like us. They are hard working, talented and driven. We get along so well because we respect each other. We work for companies on both the East and West coasts and even have a few dotted in between. Evolving Door Design has built brands for companies of one and crafted advertising for Fortune 500s. Our current dance card includes education, hospitality, biotech, entertainment and healthcare industries… just to name a few.
Be Unique.
Communicate Clearly.
Build Brand Equity.
A Few of Our Favorite Things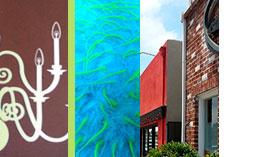 Building Brands
Collaborating with Clients
Communicating Clearly
Developing Unique Designs
Molding Messaging
Alliteration
Like all budding relationships it's important that we get to know each other first. We want to be sure that the partnership is a good fit on both sides. After our initial meet/talk/email we'll put together a proposal outlining costs, process and timeline for your review. Once the proposal is approved, those three items will never change. We will always deliver your project on time and within budget. We strive to build life-long relationships built on communication and honesty.
Research
We start by researching your existing brand, audience, competition and unique selling point. We pick your brain, scour the web, and go on field trips to build the best knowledge base possible.
Concept
Next, we take our new-found knowledge and turn it into something useful: a message. What are we trying to say to your customers? What's the best way to say it? How will we get them to remember it?
Design
This is when the real fun starts. We get to turn those concepts into graphic representations of your brand. And because we've all worked so hard on the front end, the designs flow like water, or honey, or liquid gold.
Brand Management
Just because the honeymoon is over doesn't mean we're leaving anytime soon. We'll continue to work with you to build brand equity and maintain the integrity of your brand. For as long as you'll have us.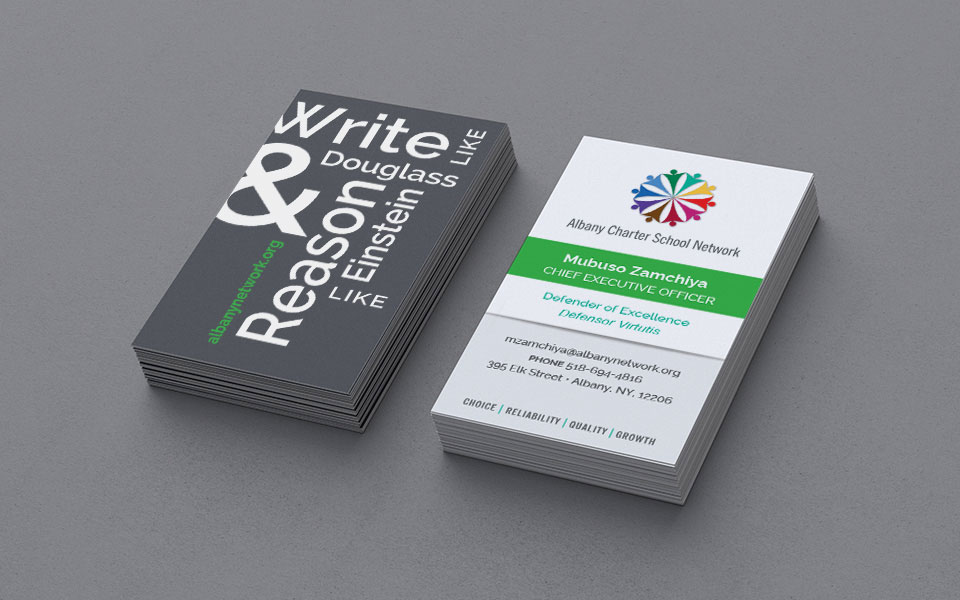 ---